1U fan unit with 4 fans 220V 19″ installation with ALL-USAGE type line
£95.04
As well as providing high-quality data and server cabinets, Towerez also offers a wide range of accessories designed with the user in mind.
1U fan unit with 4 fans 220V 19" installation with ALL-USAGE type line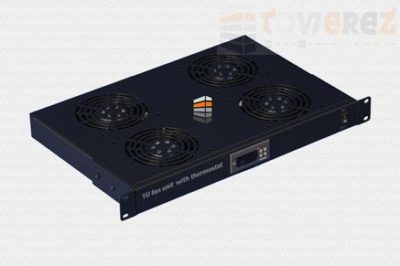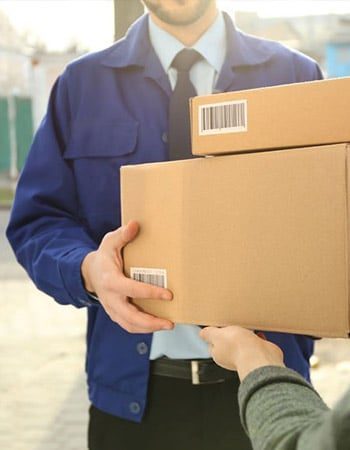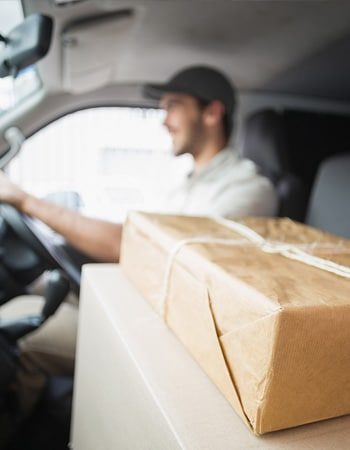 We are using the DPD local for our parcel services, the UK's leading parcel
delivery brand.
Please use the following two options to track your package.
Track It. Consignment Number: Parcel Number: Card Reference:.
Sales Enquiry - About DPD Local - Register